Stacking the Shelves is a feature hosted by

Tynga's Reviews

.

The aim is to showcase the books we've bought, burrowed, or received throughout the week/month.
Hello, readers!
I'm here with another book haul!
But don't get too excited.
I didn't pick up a lot this month.
Still, I'm not complaining. I'm very happy with what I have. :)
Plus, I have big plans for August! ;)
I have $40 in B&N gift cards I want to use. Of course, I'm eager to spend it, but
I'm also going back and forth between other books I want to purchase with this money too.
Luckily, I still have time to mull it over!
Anyway, here is what I snagged this month:
Purchases:
Oh, I devoured this already!
Although I can't say I was in love with Sinner, I really did enjoy it.
I may have a review for you in August, but honestly,
Heather's
review
says everything there is to say.
Do check it out! It's lovely and concise!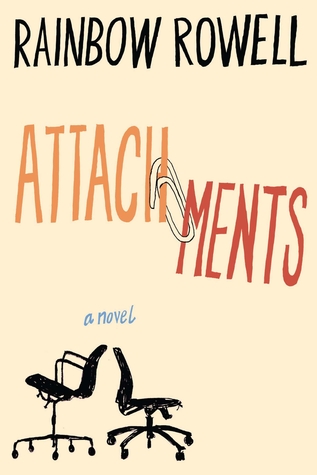 The Kindle edition of Attachments is on sale right now.
At $1.99 this has to be a steal!
I'm so ready to read this, guys! I can't even...
For Review:
Guys, this is the very first book sent to me by a major publisher!
My first bookmail from HarperCollins -- as a blogger!
I'M SO STOKED ABOUT IT, BECAUSE LOOK, IT'S A FINISHED COPY OF A GRAPHIC NOVEL!
If you follow this blog, you know I'm trying to read more of these. I can't wait to dive in,
especially because it's Neil Gaiman material. Gaiman is new territory for me!
Thank you, HarperCollins!
That's all I have for you today!
I look forward to sharing more next month. :)
Don't forget to link me up to your hauls in the comments.
I love checking them out!
Have a great week, y'all!