Happy New Year, everyone! I haven't done a mail post since DECEMBER 9th!! So this will account for the last few weeks...here we go!
I'm not adding links this time-- just too time consuming and I am feeling LAZY. You can find all of the titles at Goodreads:)
For review from NetGalley:
Marco Impossible by Hannah Moskowitz
The Sin Eater's Cofession by Ilsa J. Bick
The S-Word by Chelsea Pitcher
In the Shadow's of Blackbirds by Cat Winters
Being Henry David by Cal Armistead
Me, Him, Them, It by Caela Carter
Riptide by Lindsey Scheibe
Between Two Thorns by Emma Newman
Going Vintage by Lindsey Leavitt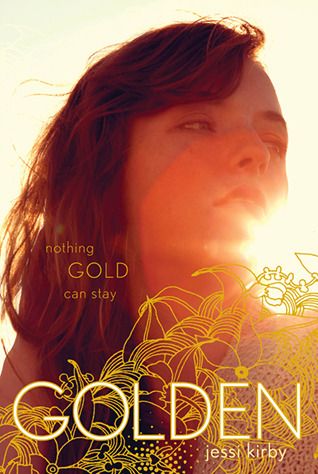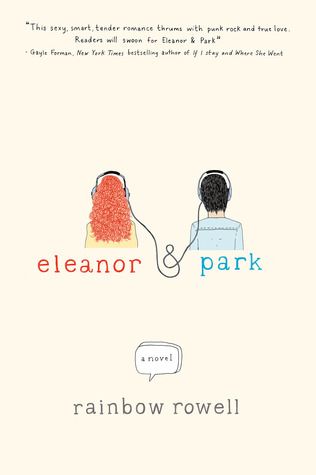 The Madman's Daughter by Megan Shepard
Revolution 19 by Gregg Rosenblum
Golden by Jessi Kirby
Uses for Boys by Erica Lorraine Scheidt
Eleanor & Park by Rainbow Rowell
I have finished all of these and am reading The Madman's Daughter as we speak!
From my awesome bloggy friend Ashley, of the fabulous blog Ashley Loves Books, I received a surprise Christmas present!
For the Darkness Shows the Stars by Diana Peterfreund
I had heard amazing things about this book, and Ashley LOVED it (read her amazing review and fun reading timeline HERE) so I was THRILLED to get this beauty in the mail. I read it in a SINGLE sitting! Loved it:) Thank you, Ashley! You, as always, ROCK:)
Hooked by Liz Fitchera
Thank you so much, Cindy!
From Paperback Swap I received:
Jane by April Lindner
Lastly, I purchased a few books: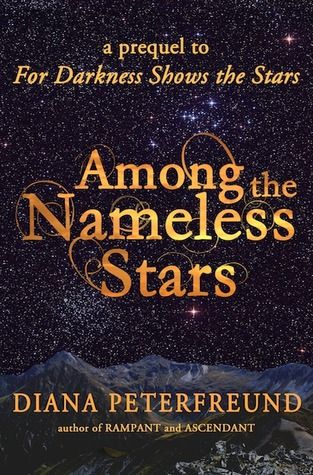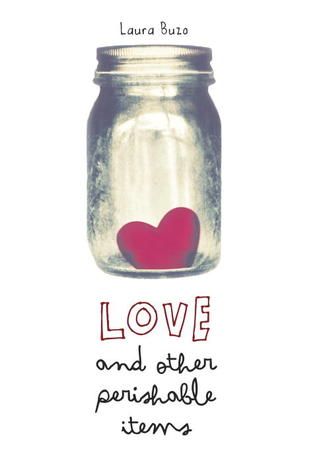 Among the Nameless Stars by Diana Peterfreund
Love and Other Perishable Items by Laura Buzo
Hopeless by Colleen Hoover
Sempre by J.M. Darhower
Audrey, Wait! by Robin Benway
So, those should keep me busy for the next month!
A little recap of some of the recent posts on The Flyleaf Review:
Click the titles for reviews of:
And I wrapped up an entire year of reading and blogging here:
January 2nd was my One Year Blogoversay! Read my post and check out a pretty awesome giveaway:
Next week look for reviews of Uses for Boys by Erica Lorraine Scheidt, Splintered by A.G. Howard and Love and Other Perishable Items by Laura Buzo. I
will
a
lso be posting the results of all my 2012 Reading Challenges as well as the 2013 Challenges I'm participating in. AND on January 10th I'll be participating in The Bad Boys Rehab Hop and giving one winner the chance to win an awesome book featuring some of my favorite YA bad boys:)
Have a great week, guys! And don't forget to link me up in the comments so I can check out your Holiday take:)